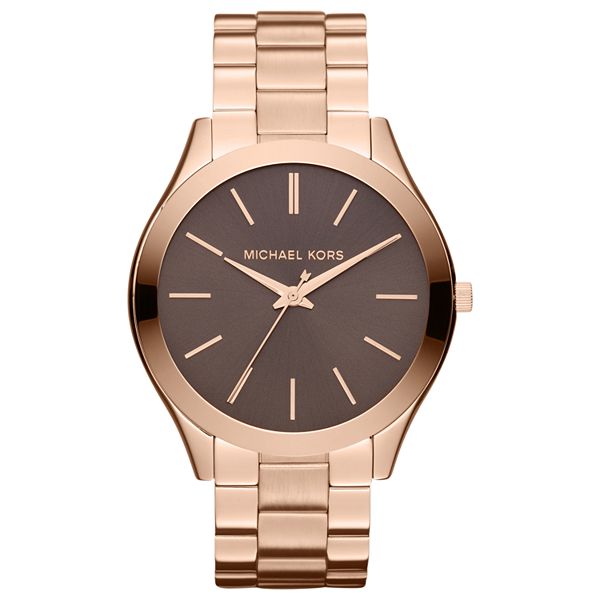 Four words : This watch is beautiful.
Need I say anymore?
I'm not a huge fan of watches in general because I've never found one that I liked. I'm not a fan of bright gold or silver so when I stumbled across this watch I fell head over heels!
It is the perfect rose gold, making it no where near garish to look at. The simple and elegant design is my favourite thing about this watch. I don't like too much - can't think of a better word -'bling', so the simple brown face with rose gold markings is perfect.
Seeing as I am turning 21 at the end of this year, it seems very fitting that I managed to find a watch that I actually adore.
x